A great day.. We have had lot of announcements...
Re-branding of product
Evolution of mail client/user interface
Interesting customers return of experience
A demo script via a storytelling (solution vs product)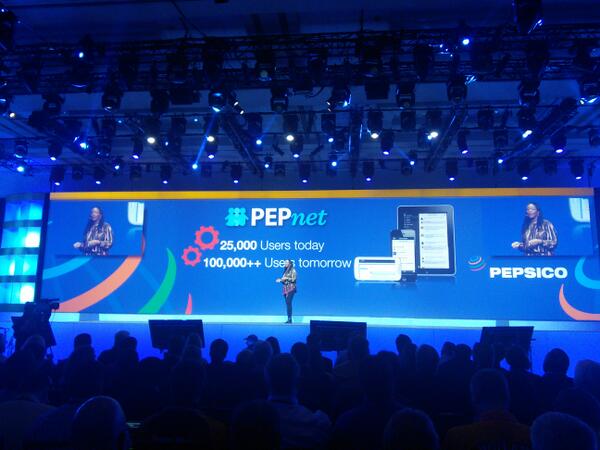 Interesting story about the Social Journey
IBM Sametime becomes IBM Connect Chat & Meetings...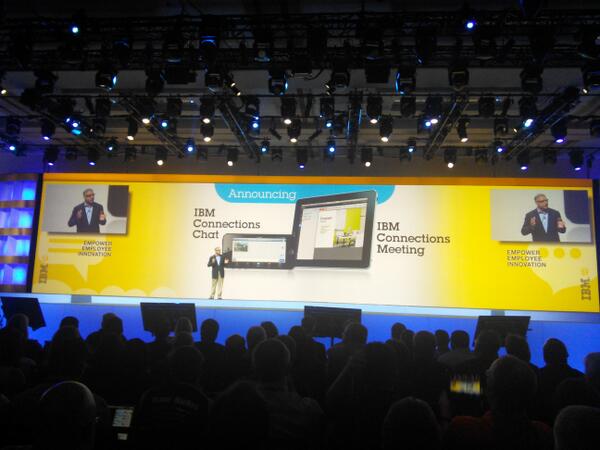 IBM Mail Next == email, content, social... a brand-new interface. To sum up a new approach of email client
A beta version of Mail Next is scheduled for the first half of 2014 and actual launch is set for the second half of the year.
So I'm looking forward to see it...
Domino Apps on SoftLayer
Ready for a new day, tomorrow 8am...