Just a sum up of my first day at IBM Connect (Lotusphere) 2013, my nineth Lotusphere.
I remember my first Lotusphere... Everything was so BIG... Huge opening Sessions, lots of breakout session... Lots of partners and customers..
And, everything is still there... This year will be a great year...
For the 20th anniversary, IBM did a nice collage...
Today, I have set up with my team Polycom Booths. That will be awesome.. You will be able to see why IBM/Polycom integration are so powerful, and also our new video endpoints (Group Series), and our mobility solutions.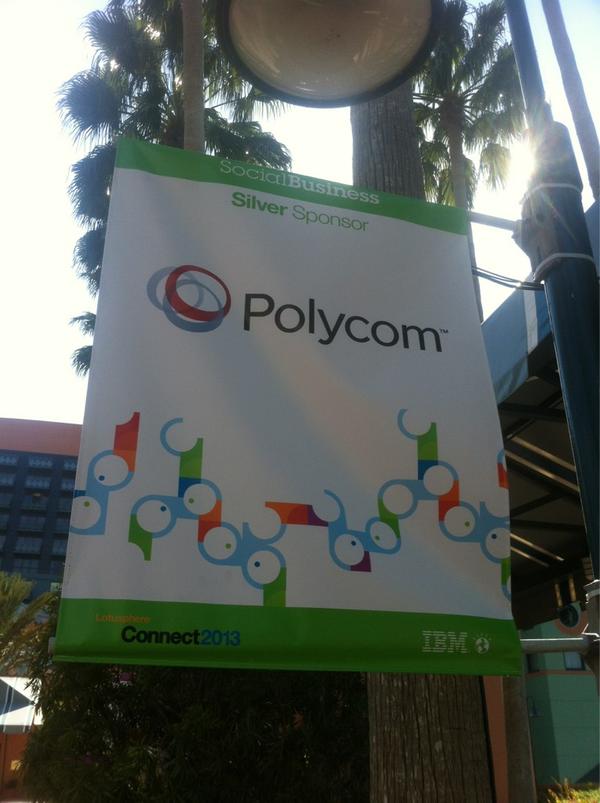 Don't hesitate to come on Polycom Booths (B21-23) in the IBM Connect Showcase.